Home
»
Social Media Marketing Training Courses Institute Kolhapur
Social Media Marketing Training Courses in Kolhapur
---
Become a Successful Social Media Expert
Social Media is a crucial part of any digital marketing strategy but its importance as a Marketing Channel on its own cannot be ignored. It helps promote brand awareness, build trust and increase sales. This professional certification is designed to help you work as a Social Media Manager.
Which Social Channels are included?
This course will include the following social channels
What Will This Course Cover?
This course will cover the following :-
What Competencies Will You Gain?
By earning this certificate, you will :-
Who is this Social Media Management Certification for?
Gaining a social media marketing certification will assure you have the essential skills and knowledge needed to excel as a social media professional. It is ideal for:
Why
Train With Us
Learn from experienced proffesionals
Flexible batch timings
Government Authorized certificate
Access to e-learning portal
Internship and Placement assistance available
Student Feedback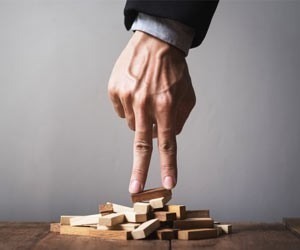 Shape-up Your Career through an Internship
Experiences teach you a lot and it seems relevant in today's competitive world ....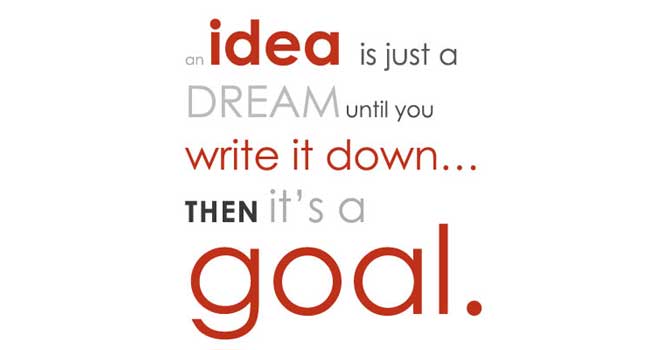 Importance of Setting Goals
If you wish to be successful then you must set goals for yourself. It is important so that you work meticulously in achieving your goals ....